It was great service at reasonable cost. I recommend this auto repair shop for reliable and very economical service.
Brian was professional and friendly. Very quick turn time for A/C condenser replacement. Good communication and helpful working with our extended warranty company. Will use again
These guys are just about the best you can get! Whatever is needed? They can help with when it comes to your car. This time it was tires, and an oil change. But next? Brakes. Either way it's done right!
Bob and his team are trustworthy , transparent, knowledgeable, experienced, professionals with great customer service skills.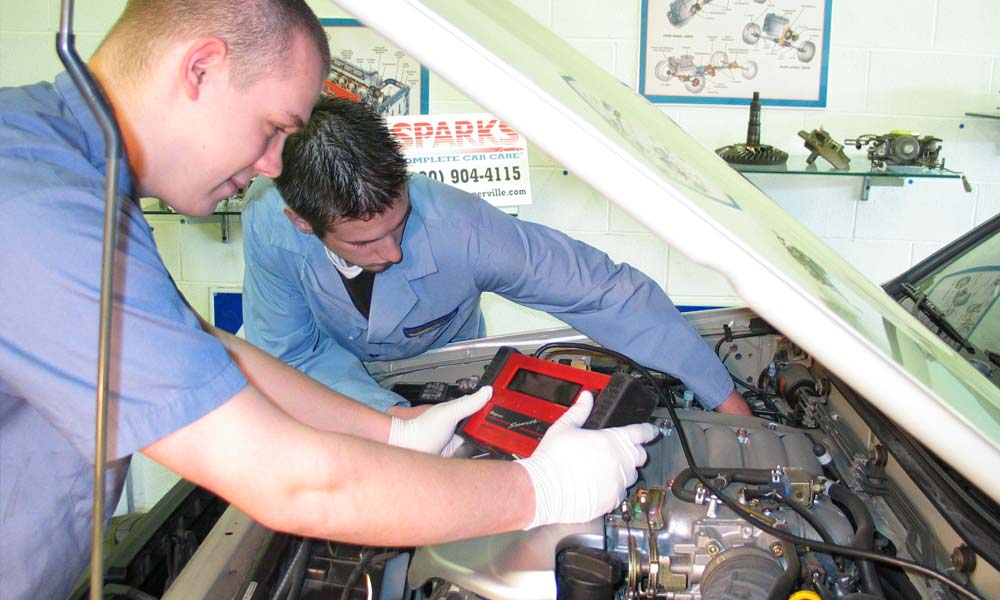 A Naperville Auto Repair Shop On A Quest For Excellence
SPARKS Complete Car Care has been serving Aurora, Plainfield and Naperville are since 1990. We offer professional automotive service specializing in electrical and mechanical repairs including engine, transmission, brakes, and suspension. We take pride in offering our customers quality service at a fair price. Our technicians are ASE certified and we use the latest tools and equipment when servicing your vehicle. Our mission is to provide our valued customers with a warm, friendly & clean environment using parts that conform to the highest factory standards and win their trust to be like the old neighborhood garage, back when people really knew the owner and liked him because they and their auto were treated with respect.
READ MORE
WE FIX IT RIGHT THE FIRST TIME
Sparks Complete Car Care offers a high-quality shop with skilled ASE-certified European & Domestic auto repair technicians. Our crew has the technology, training, and experience to service any make or model. Whether you drive an Acura, BMW, Chevrolet, Ford, GMC, Honda, Hyundai, Lexus, Nissan, Subaru, Toyota, or other make we guarantee our staff has the passion and intelligence to give your car the care it needs.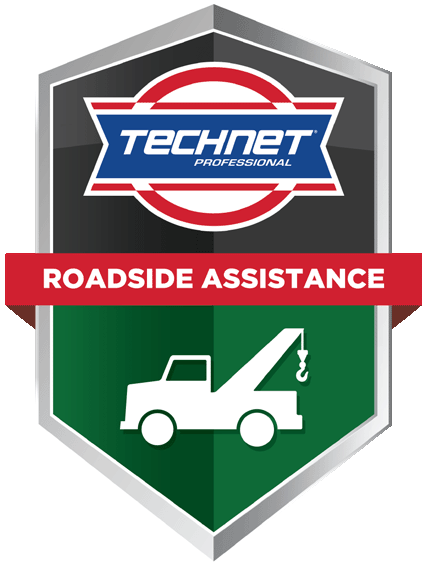 ROADSIDE ASSISTANCE & FINDING NEAREST REPAIR
Flat tire, lost keys, empty gas tank, dead battery, or need a tow? We've made it easy for you to receive help anytime, day or night, with Roadside Assistance Coverage. TechNet Professional Automotive Service centers offer roadside assistance reimbursement with your qualifying service.
We specialize in foreign and domestic vehicle repair
Acura, BMW, Chevrolet, Ford, GMC, Honda, Hyundai, Lexus, Nissan, Subaru, Toyota, and more...
---
Call us for an appointment at (630) 904-4115, or stop in and see us at the first sign of trouble! Let us keep your car or truck safe, and ready at all times to move you to its destination!